Big Shot

Launchpool Project
Your Open Metaverse (YOM)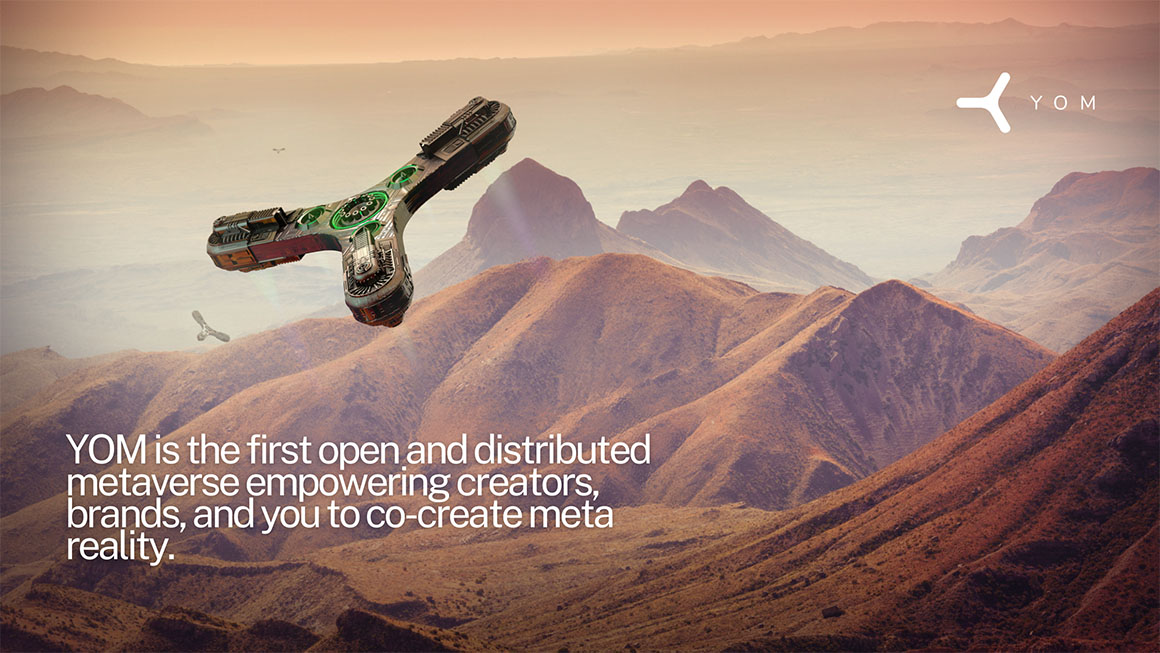 Raise Network:

BSC Mainnet
Distribution Network:

Solana Mainnet
Target Raise:

350k BUSD
Summary
YOM enables artists, developers, and businesses to co-create an open metaverse that belongs to you. Visit live performances in dynamic virtual worlds with your friends and collect exclusive branded wearables. Create your own metaspaces and experiences in Unreal Engine and publish these live to any website or channel. Mint your 3D assets as NFTs and airdrop them in your metaspace as part of a virtual auction or giveaway.
Project coming soon
What is allocation mining?
Allocation mining is the action of staking $LPOOL to receive a part of the allocation offered by projects on the Launchpool platform.
What is AMR - Allocation Mining Reward
This is a measure akin to APY. It is designed to help participants understand the rate which they are mining allocation over the Allocation Mining Event.
What is an AME - Allocation Mining Event
An Allocation Mining Event (AME) is a staking pool in which you lock up your $LPOOL until the end of the AME (normally 4 or 5 days in length). Staking your $LPOOL in the AME gives you the option to purchase the allocation you mined - using ETH to make the investment - at the end of the AME countdown. After the AME your $LPOOL is returned, regardless of whether or not you take the allocation mined.
Learn more about Launchpool