Big Shot

Launchpool Project
Seatlab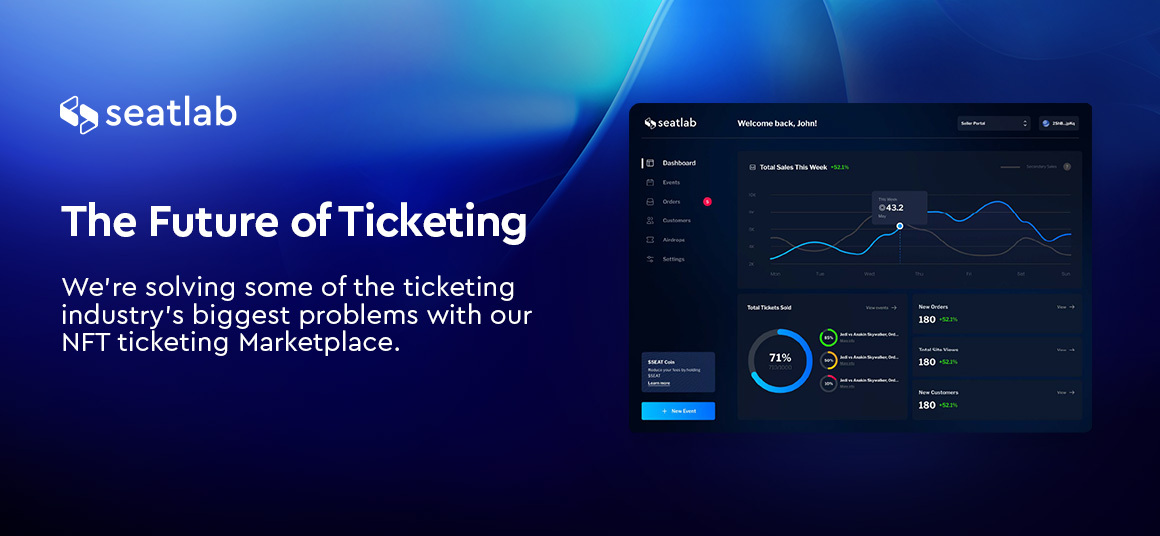 Raise Network:

BSC Mainnet
Distribution Network:

NEAR Protocol
Target Raise:

250k BUSD
Summary
Extraordinary experiences define the key moments of our lives. Moments of connection, elevation and transformation should be captured, collected and treasured. The legacy ticket industry has ruined the experience. Driven by profit, plagued by touts, dehumanised by bots. The system doesn't serve artists or fans.
Driven by the power of Web3, we have a rare moment in time to reset the balance and maximise value for everyone. Seatlab tickets are NFTs that live on the blockchain. Traceable transactions. Controlled ceiling prices. Fan engagement and rewards. Composable digital experiences. We've reimagined what it means to be a ticket company.
Project coming soon
What is allocation mining?
Allocation mining is the action of staking $LPOOL to receive a part of the allocation offered by projects on the Launchpool platform.
What is AMR - Allocation Mining Reward
This is a measure akin to APY. It is designed to help participants understand the rate which they are mining allocation over the Allocation Mining Event.
What is an AME - Allocation Mining Event
An Allocation Mining Event (AME) is a staking pool in which you lock up your $LPOOL until the end of the AME (normally 4 or 5 days in length). Staking your $LPOOL in the AME gives you the option to purchase the allocation you mined - using ETH to make the investment - at the end of the AME countdown. After the AME your $LPOOL is returned, regardless of whether or not you take the allocation mined.
Learn more about Launchpool