Launchpool Project
REV3AL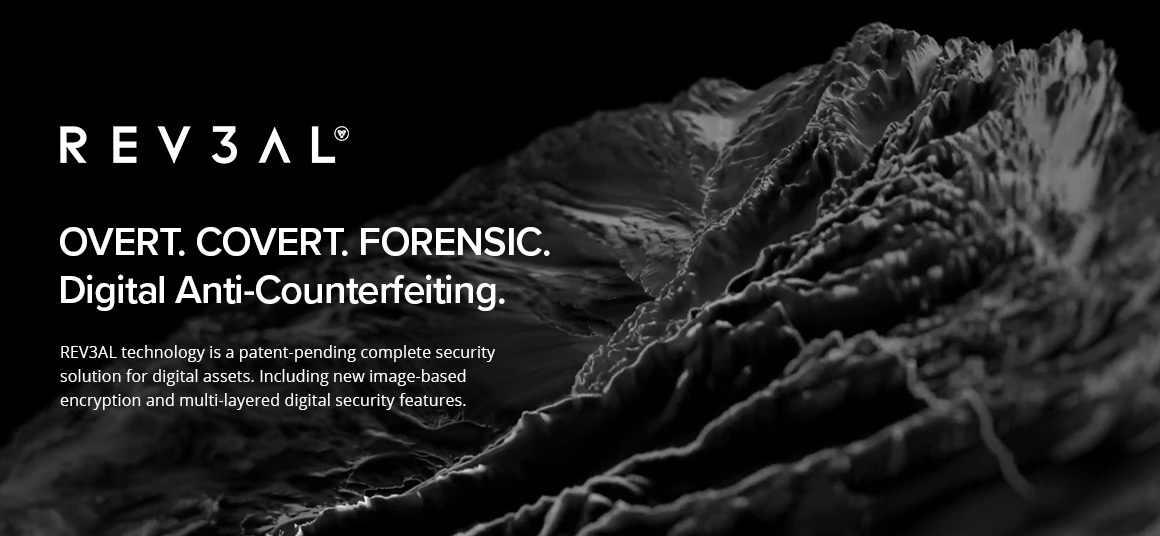 Raise Network:

BSC Mainnet
Distribution Network:

BSC Mainnet
Target Raise:

500k BUSD
Summary
The REV3AL platform provides artists, creators, and IP owners with protection across the digital spectrum/metaverse and into the physical world. The REV3AL digital watermark pinch to REV3AL technology uses multiple layers of security to protect and authenticate data.
The REV3AL tokens are an essential part of the REV3AL eco system which utilizes distributed ledger technology to provide secure information about protected intellectual property. Additionally, it hosts the REV3AL ID, which is a unique reference hash required on every REV3AL protected digital media content. Using this ID, the content can be validated and authenticated.
Project coming soon
What is allocation mining?
Allocation mining is the action of staking $LPOOL to receive a part of the allocation offered by projects on the Launchpool platform.
What is AMR - Allocation Mining Reward
This is a measure akin to APY. It is designed to help participants understand the rate which they are mining allocation over the Allocation Mining Event.
What is an AME - Allocation Mining Event
An Allocation Mining Event (AME) is a staking pool in which you lock up your $LPOOL until the end of the AME (normally 4 or 5 days in length). Staking your $LPOOL in the AME gives you the option to purchase the allocation you mined - using ETH to make the investment - at the end of the AME countdown. After the AME your $LPOOL is returned, regardless of whether or not you take the allocation mined.
Learn more about Launchpool