Big Shot

Launchpool Project
Realm
Create and explore your own personal Microverse in this play to earn NFT game.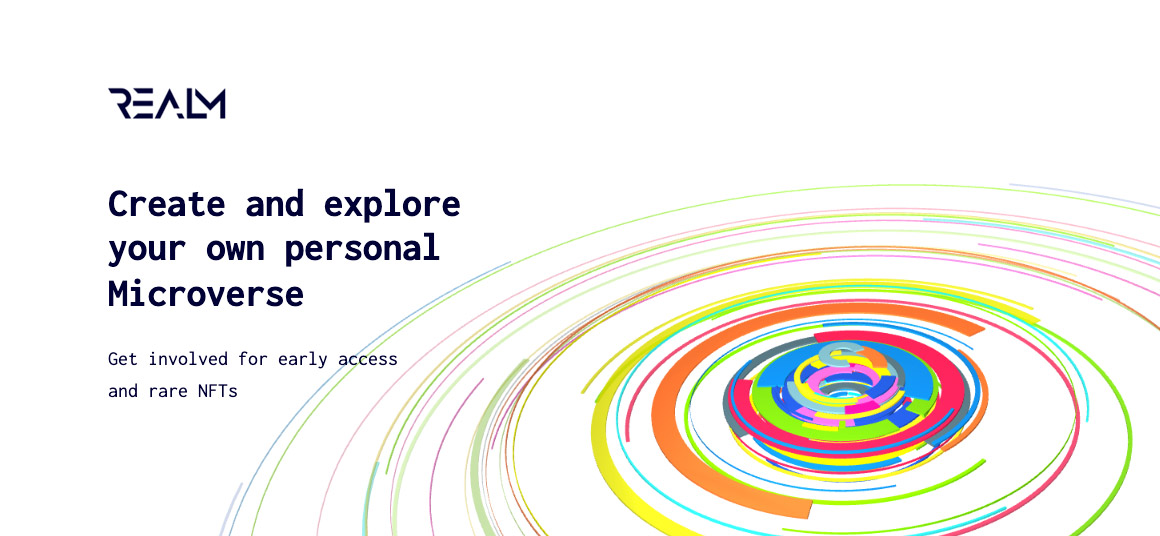 Raise Network:

Ethereum Mainnet
Distribution Network:

BSC Mainnet
Target Raise:

400k USDC
Summary
Realm is a cross-chain, community driven open-source project that encourages collectors and creators to express their artistic vision in the purest form: their own magical virtual realm! With Realm, you can create unique and customisable virtual ecosystems filled with NFTs, own genetically-encoded living NFT pets, travel between realms via augmented reality (AR), mint collectible NFTix to host exclusive exhibitions, and use live audio streaming to connect with friends and fans. Powered by Godot open source game engine, Realm players have complete control over the space they create, and $REALM, a cross-chain token, is used as the primary utility token within the Realm universe.
Project coming soon
What is allocation mining?
Allocation mining is the action of staking $LPOOL to receive a part of the allocation offered by projects on the Launchpool platform.
What is AMR - Allocation Mining Reward
This is a measure akin to APY. It is designed to help participants understand the rate which they are mining allocation over the Allocation Mining Event.
What is an AME - Allocation Mining Event
An Allocation Mining Event (AME) is a staking pool in which you lock up your $LPOOL until the end of the AME (normally 4 or 5 days in length). Staking your $LPOOL in the AME gives you the option to purchase the allocation you mined - using ETH to make the investment - at the end of the AME countdown. After the AME your $LPOOL is returned, regardless of whether or not you take the allocation mined.
Learn more about Launchpool