Big Shot

Launchpool Project
Pollen
Pollen DeFi is a first of its kind truly decentralised next-gen protocol where the community build reputation and earn rewards by collectively managing asset portfolios and associated 'asset pool tokens'. Great minds don't think alike. They think together.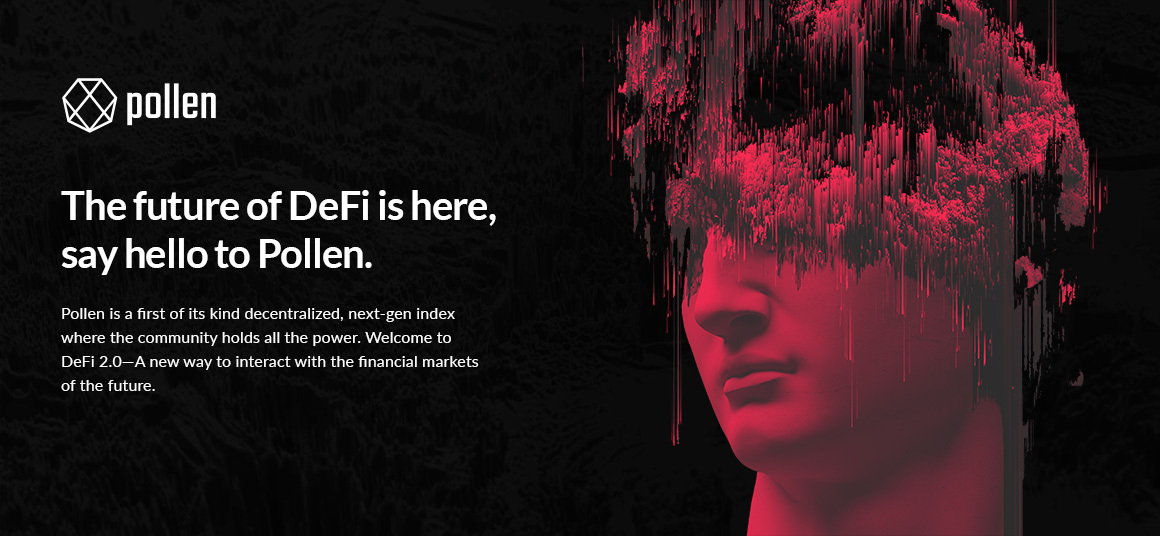 Raise Network:

BSC Mainnet
Distribution Network:

Avalanche C-Chain
Target Raise:

750k BUSD
Summary
Pollen DeFi is a next-generation DeFi protocol for crypto traders and holders seeking better-than-market returns through a community managed fund. The collective market knowledge of the community generates trading 'alpha.' Traders can actively manage the portfolios, build reputation, and climb the leaderboard to earn rewards. Passive holders can park their money in an 'asset pool token' and enjoy a dynamically managed portfolio with zero effort. This is the first opportunity for the public to participate in a token sale for the Pollen ($PLN) governance token.
Medium: https://medium.com/pollen-defi
Whitepaper: https://pollen.id/litepaper.pdf
Mainnet App: https://app.pollen.id/
Project coming soon
What is allocation mining?
Allocation mining is the action of staking $LPOOL to receive a part of the allocation offered by projects on the Launchpool platform.
What is AMR - Allocation Mining Reward
This is a measure akin to APY. It is designed to help participants understand the rate which they are mining allocation over the Allocation Mining Event.
What is an AME - Allocation Mining Event
An Allocation Mining Event (AME) is a staking pool in which you lock up your $LPOOL until the end of the AME (normally 4 or 5 days in length). Staking your $LPOOL in the AME gives you the option to purchase the allocation you mined - using ETH to make the investment - at the end of the AME countdown. After the AME your $LPOOL is returned, regardless of whether or not you take the allocation mined.
Learn more about Launchpool