Big Shot

Launchpool Project
Hinata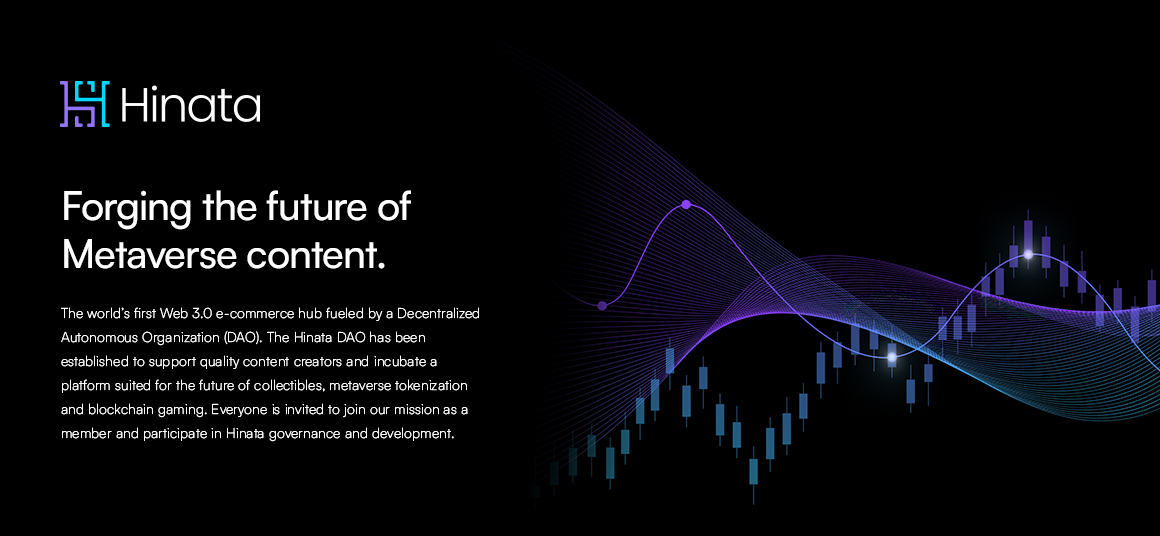 Raise Network:

BSC Mainnet
Distribution Network:

Ethereum Mainnet
Target Raise:

500k BUSD
Summary
The world's first Web 3.0 e-commerce hub fueled by a Decentralized Autonomous Organization (DAO). The Hinata DAO has been established to support quality content creators and incubate a platform suited for the future of collectibles, metaverse tokenization and blockchain gaming. Everyone is invited to join our mission as a member and participate in Hinata governance and development.
Project coming soon
What is allocation mining?
Allocation mining is the action of staking $LPOOL to receive a part of the allocation offered by projects on the Launchpool platform.
What is AMR - Allocation Mining Reward
This is a measure akin to APY. It is designed to help participants understand the rate which they are mining allocation over the Allocation Mining Event.
What is an AME - Allocation Mining Event
An Allocation Mining Event (AME) is a staking pool in which you lock up your $LPOOL until the end of the AME (normally 4 or 5 days in length). Staking your $LPOOL in the AME gives you the option to purchase the allocation you mined - using ETH to make the investment - at the end of the AME countdown. After the AME your $LPOOL is returned, regardless of whether or not you take the allocation mined.
Learn more about Launchpool