Hot Deal

Launchpool Project
Greenheart CBD
Let's rethink tomorrow's world...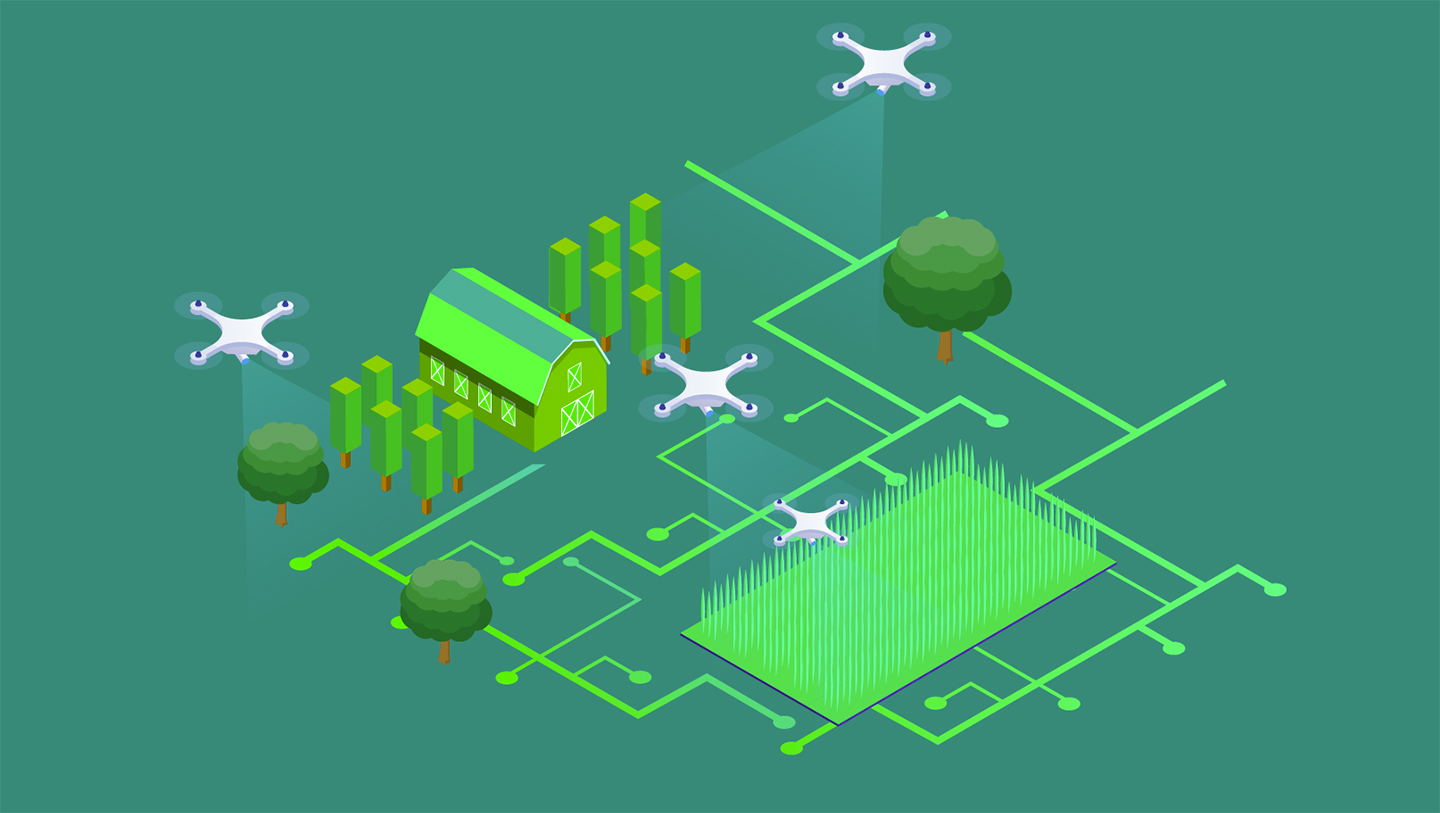 Raise Network:

Ethereum Mainnet
Distribution Network:

BSC Mainnet
Target Raise:

250 ETH
Project Overview
The Greenheart CBD token will provide project and community led financing to farmers around the world that wish to switch to CBD cultivation and production. It will take the form of a DeFi lending exchange, applying advanced smart contracts on a number of blockchain networks, to enable borrowing and funding between users and community participants.
The primary concept is based on a DeFi platform to increase farmers income across the world by providing them with direct access to loan funding for CBD production. By leveraging advanced Artificial Intelligence Drone technology and Big Data analytics, we will be able to maximize returns from CBD cultivation, providing farmers and the worlds 2 billion underserved with much higher income compared to existing agricultural crops.
For the past three years, the Greenheart team has been building out a global model focusing on producing CBD (the legal derivative of hemp) and targeting increased CBD cultivation by farmers worldwide.
Despite the rapid growth of the CBD industry, mainstream banks have failed to provide adequate financing to farmers. Greenheart CBD lending platform will initially focus and achieve POC for this aspect within our wider product strategy.
The platform is led by Greenheart CBD, a fast-growing profitable European licensed organic CBD producer. The implementation of the platform will increase company profitability and revenue, while also enhancing operational efficiency and accelerating the company's global expansion.
The aim of the CBD token is to allow underserved farmers globally to borrow via smart contracts through a Defi Lending Exchange. Also, staking opportunities through Launchpool and our own mobile app will allow token holders earn CBD tokens which will also drive demand. Tokens reserved for the Team, it's advisors, partners and marketing will be vested over a 12 month period and tokens for the private sale will be vested 25% monthly over a 4 month period with the public sale vested at 12.5% over an 8 week period. These steps will ensure that everyone who stakes an interest in CBD is rewarded.
Key Benefits:
Currently farmers in many countries have low incomes and exist on a subsistence basis, with little chance of improving their families living conditions.
The aim of the project is to provide financing and support to the underserved around the world to grow CBD, substantially increasing their incomes and improving their quality of life for themselves and their families.
This expansion of CBD farming will be led by Greenheart CBD, increasing the company's revenues while successfully expanding to multiple countries worldwide.
The platform allows finance to be provided to borrowers, specifically with the aim of providing funding to farmers and the unbanked, in any country worldwide that wishes to cultivate CBD, within the current and future parameters of the law.
The platform can also be expanded to further non-CBD pools in the future, allowing for longer term diversification into other Environmental, Sustainable & Governance (ESG) related areas and sustainability initiatives.
Project coming soon
What is allocation mining?
Allocation mining is the action of staking $LPOOL to receive a part of the allocation offered by projects on the Launchpool platform.
What is AMR - Allocation Mining Reward
This is a measure akin to APY. It is designed to help participants understand the rate which they are mining allocation over the Allocation Mining Event.
What is an AME - Allocation Mining Event
An Allocation Mining Event (AME) is a staking pool in which you lock up your $LPOOL until the end of the AME (normally 4 or 5 days in length). Staking your $LPOOL in the AME gives you the option to purchase the allocation you mined - using ETH to make the investment - at the end of the AME countdown. After the AME your $LPOOL is returned, regardless of whether or not you take the allocation mined.
Learn more about Launchpool