Big Shot

Launchpool Project
Championfy
Social P2E Gaming Platform For The Masses.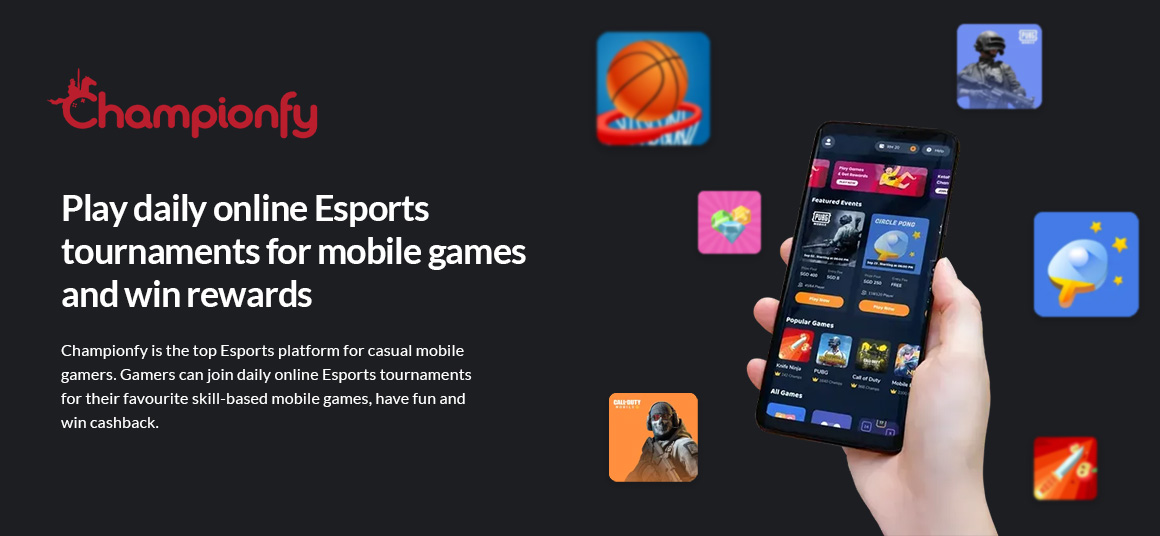 Raise Network:

BSC Mainnet
Distribution Network:

Polygon Mainnet
Target Raise:

500k BUSD
Summary
Playverz (by Championfy) is a social mobile gaming platform that empowers gamers with play-to-earn opportunities. Gamers can compete across 10+ games in 1 app to win rewards daily, discover new NFT games and join new communities. Having previously launched the Championfy fiat gaming app to over 200k registered gamers, Playverz introduces 'newbie friendly' casual P2E games to Polygon.
With the token having various uses including;
Gameplay Entry & Rewards
Real Estate Ownership
NFTs Purchasing
Staking
Investing in Games
Governance
Project coming soon
What is allocation mining?
Allocation mining is the action of staking $LPOOL to receive a part of the allocation offered by projects on the Launchpool platform.
What is AMR - Allocation Mining Reward
This is a measure akin to APY. It is designed to help participants understand the rate which they are mining allocation over the Allocation Mining Event.
What is an AME - Allocation Mining Event
An Allocation Mining Event (AME) is a staking pool in which you lock up your $LPOOL until the end of the AME (normally 4 or 5 days in length). Staking your $LPOOL in the AME gives you the option to purchase the allocation you mined - using ETH to make the investment - at the end of the AME countdown. After the AME your $LPOOL is returned, regardless of whether or not you take the allocation mined.
Learn more about Launchpool