Launchpool Project
BLOCKS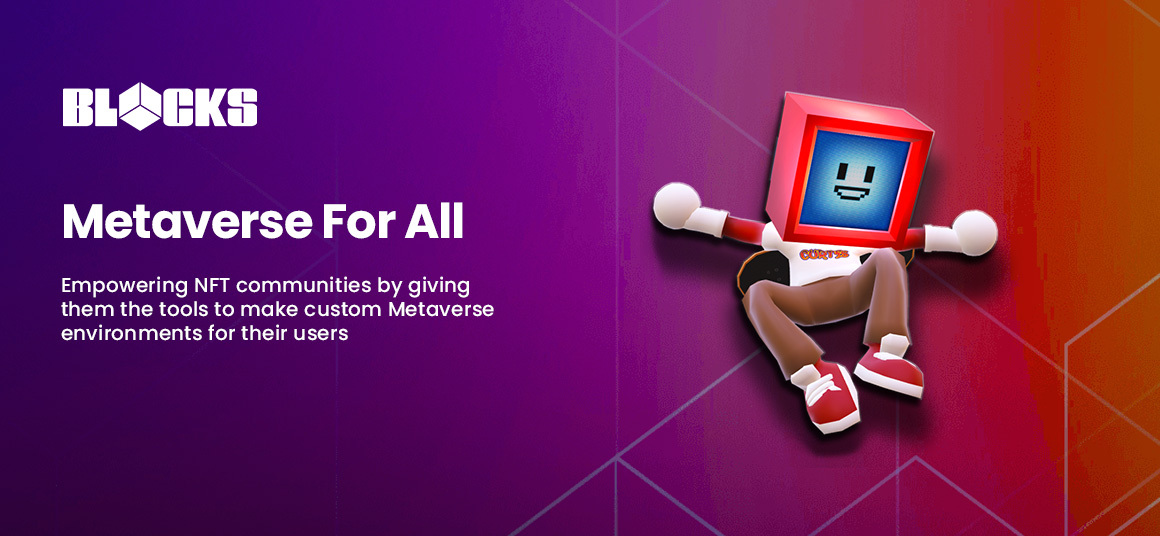 Raise Network:

BSC Mainnet
Distribution Network:

Ethereum Mainnet
Target Raise:

50k BUSD
PROJECT OVERVIEW
BLOCKS empowers NFT communities by giving them the tools to make custom Metaverse environments for their users. We provide "metaverse-as-a-service" tools for NFT creators to add utility to existing collections, drive engagement in communities, and create additional revenue streams via land sales. Our initial list of launch partners includes Meebits, Nouns, CrypToadz, Deadfellaz, Cyberkongz and others. We will also support cross-platform and cross-chain interoperability, including bridging NFT utility between Ethereum, Solana, Palm and Polygon.
Project coming soon
What is allocation mining?
Allocation mining is the action of staking $LPOOL to receive a part of the allocation offered by projects on the Launchpool platform.
What is AMR - Allocation Mining Reward
This is a measure akin to APY. It is designed to help participants understand the rate which they are mining allocation over the Allocation Mining Event.
What is an AME - Allocation Mining Event
An Allocation Mining Event (AME) is a staking pool in which you lock up your $LPOOL until the end of the AME (normally 4 or 5 days in length). Staking your $LPOOL in the AME gives you the option to purchase the allocation you mined - using ETH to make the investment - at the end of the AME countdown. After the AME your $LPOOL is returned, regardless of whether or not you take the allocation mined.
Learn more about Launchpool