Big Shot

Launchpool Project
5ire
Blockchain X Sustainability = 5ire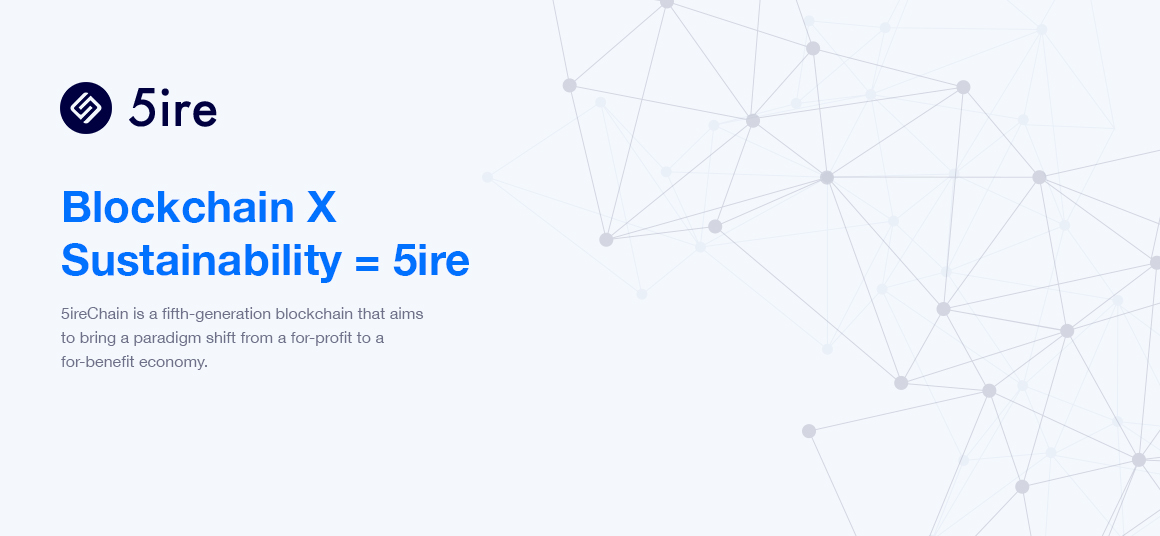 Raise Network:

BSC Mainnet
Distribution Network:

Ethereum Mainnet
Target Raise:

500k BUSD
Summary
5ireChain, a fifth-generation blockchain that aims to bring a paradigm shift from a for-profit to a for-benefit economy. Founded by serial impact entrepreneur Pratik Gauri, veteran internet marketer, Prateek Dwivedi, and a renowned Blockchain VC Vilma Mattila, 5ireChain is a distributed high-performance computing network based on blockchain technology to enable SDG-related measurement, development, management & investment. 5ire's mission is to accelerate the implementation of the United Nations' 2030 Agenda for Sustainable Development and align itself to create a platform to leapfrog from the current 4th Industrial Revolution to a 5th Industrial Revolution.
Project coming soon
What is allocation mining?
Allocation mining is the action of staking $LPOOL to receive a part of the allocation offered by projects on the Launchpool platform.
What is AMR - Allocation Mining Reward
This is a measure akin to APY. It is designed to help participants understand the rate which they are mining allocation over the Allocation Mining Event.
What is an AME - Allocation Mining Event
An Allocation Mining Event (AME) is a staking pool in which you lock up your $LPOOL until the end of the AME (normally 4 or 5 days in length). Staking your $LPOOL in the AME gives you the option to purchase the allocation you mined - using ETH to make the investment - at the end of the AME countdown. After the AME your $LPOOL is returned, regardless of whether or not you take the allocation mined.
Learn more about Launchpool