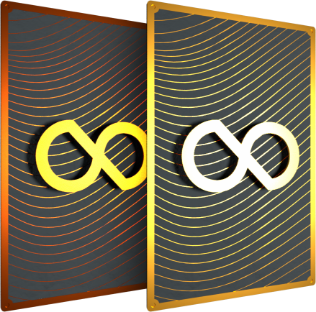 #beyourownVC and join the
Launchpool Labs Investor Club!
2 Levels available = 2 Membership Cards: Bronze & Gold
Types of allocation
These are the types of allocation available:
Pre-seed (Gold NFT)
Eligibility for NFT Mint in Gaming / Metaverse Projects (Gold NFT)
Seed (Bronze)
These offers are available to the Launchpool Labs Investor Club. Access them via the NFT-tier system.
Access to low valuations, and off-the-market investment opportunities (high risk - high reward), even before pre-IDO. Different tiers available for each type of Club (NFT).
Gold NFT
The Gold NFT is purchasable upfront if you own a Bronze NFT and pay 1000 LPOOL (amount of LPOOL will be burned. Details TBA in Q1 2022). Level-up experience: more rewards and opportunities based on your Club Membership (NFT).
Join the staking pools available based on your NFT card, mine a dedicated % in the
2000 max
5000 max
Unlimited
Connect your wallet to begin
To see if you're eligible to mint the Bronze NFT, please connect your wallet and on the correct network.
Required Network