The world's first VR vs PC competitive Play-to-Earn action game.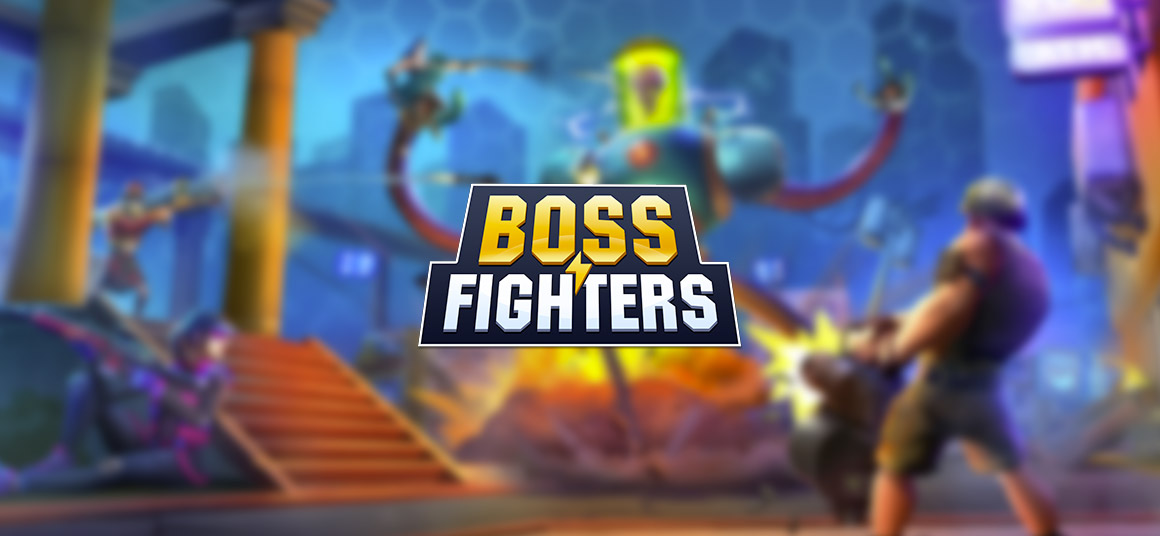 Raise Network:

BSC Mainnet
Distribution Network:

Solana Mainnet
Target Raise:

106k BUSD
Summary
BOSS FIGHTERS is the innovative gaming show and the metaverse built as the unique asymmetric multiplayer game where a VR player takes the role of the powerful boss-monster, while PC players team up against it, battling for prestige, glory, and precious NFT loot.
Physics-based VR player's gameplay, the sense of scale and power while controlling the giant Boss, is set against the teamwork, cunning, and agility of the PC players' team.
Hop on to free-to-play battles as Boss or Fighter, to become a futuristic superstar gladiator, to win valuable items, skins, and other rewards. Those can be minted as NFTs to be traded on the marketplace, for cryptocurrency tokens, unlocking endless possibilities of the new era of Play-And-Earn.
Project coming soon
What is allocation mining?
Allocation mining is the action of staking $LPOOL to receive a part of the allocation offered by projects on the Launchpool platform.
What is AMR - Allocation Mining Reward
This is a measure akin to APY. It is designed to help participants understand the rate which they are mining allocation over the Allocation Mining Event.
What is an AME - Allocation Mining Event
An Allocation Mining Event (AME) is a staking pool in which you lock up your $LPOOL until the end of the AME (normally 4 or 5 days in length). Staking your $LPOOL in the AME gives you the option to purchase the allocation you mined - using ETH to make the investment - at the end of the AME countdown. After the AME your $LPOOL is returned, regardless of whether or not you take the allocation mined.
Learn more about Launchpool